Home – SaaS
With the most advanced SMS management software deployed at iQDesk, you're looking at an effective and efficient solution to your marketing needs. With our unique services, you can target any specific group of people and communicate with your customers and potential clients within seconds.
Whether you want to promote your product or let people know you're holding an event nearby, SMSender+ is the tool you need to use.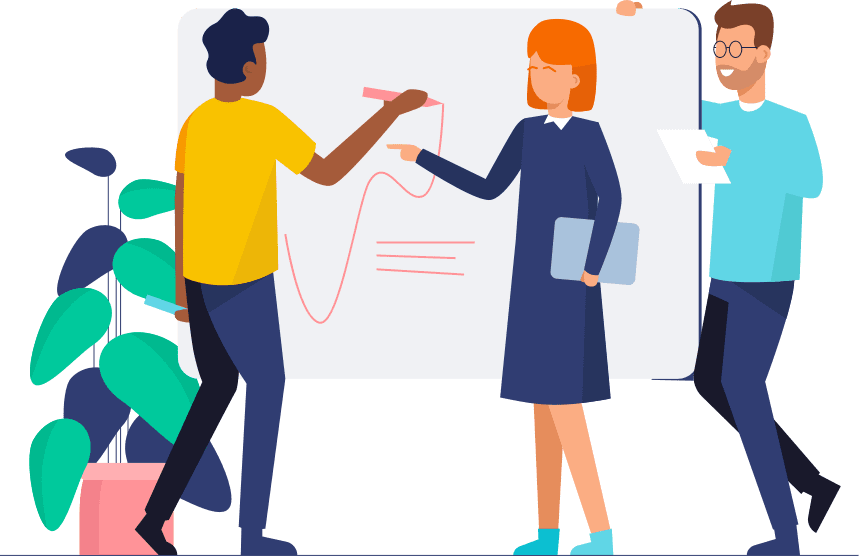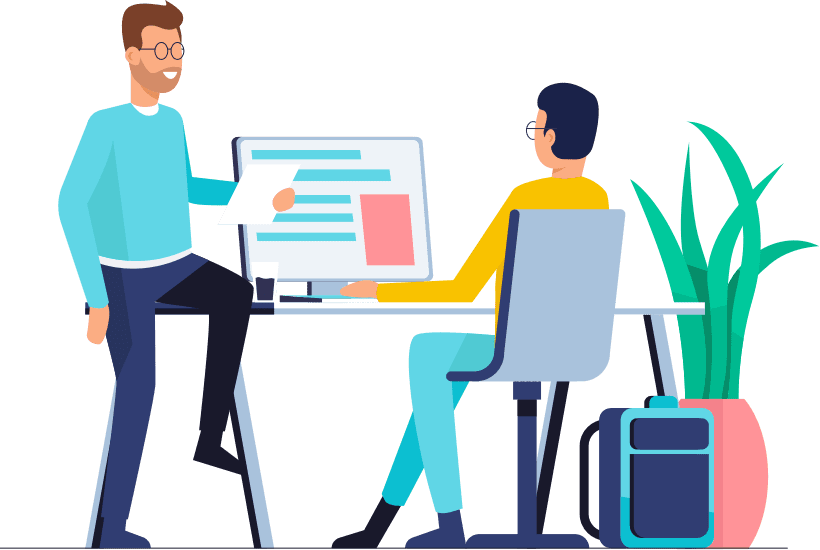 5 minutes installation & you can start sending SMS and managing your bookings Want to have your own SMS business? SMSender has SaaS capability already in. Start selling packages for your clients and get paid.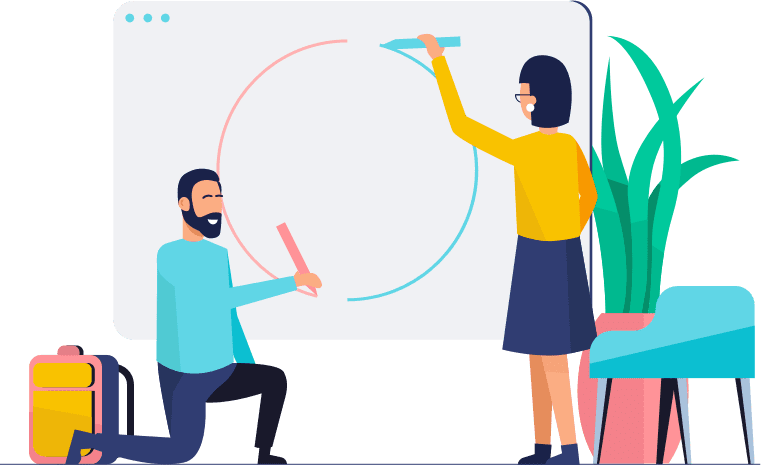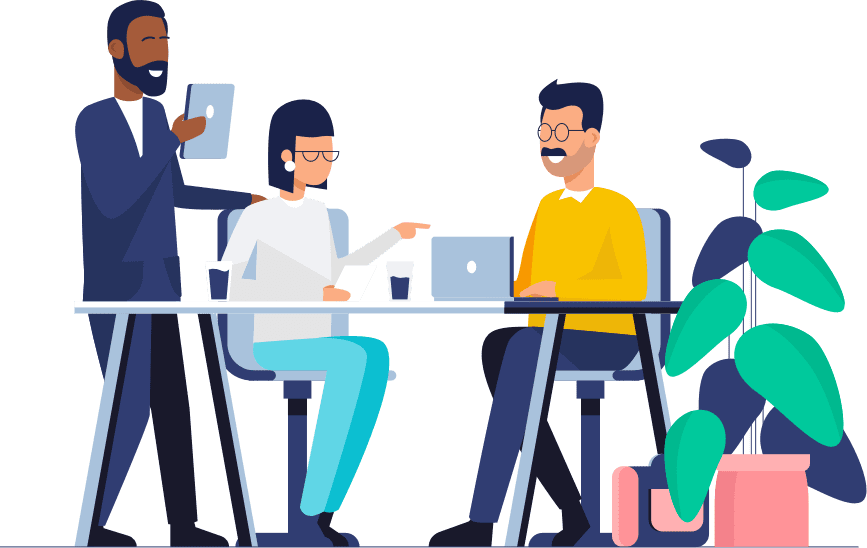 Accessible on all your devices
True responsive system so you can work from anywhere.
Backed by an amazing support team
If you have any problem just write and we will solve it quickly!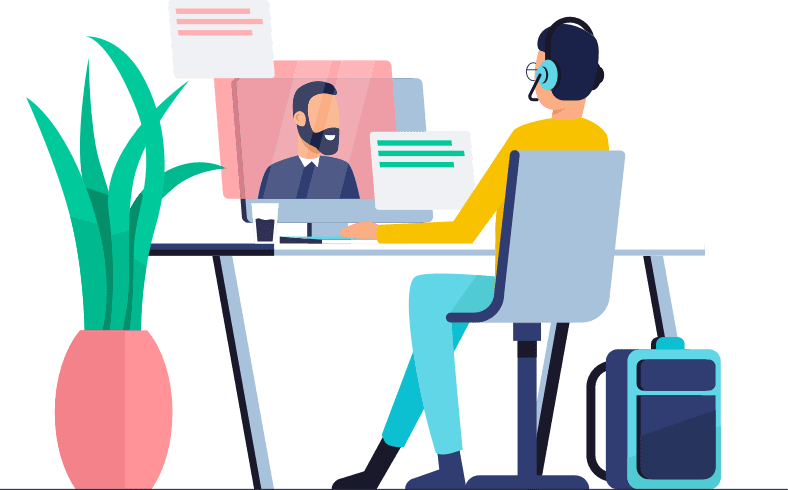 "With 2 clicks I can send messages to all my clients . This helped me to get more sales."


"I am running my own SMS business using SMSender + and it is great. Works without any problems."


"The booking feature is amazing. So easy to use and helps me organize my day."